Also my favorite all-time fictional characters: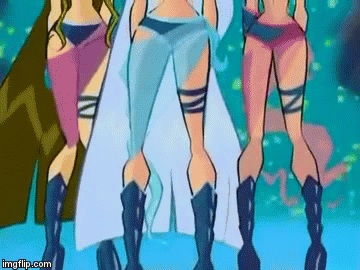 ________________________________________________

Instead of writing a boring text about me, and the way I behave, here's the same expressed with gifs. By the way when it comes to my personality please DON'T judge me by my gender, race, sexuality, nation, age e.t.c. If you do you are probably quite a judgmental person and I would ask you to, oh, I dunno, GTFO. Anyways, I don't really even have an exact personality type too. I'm complicated... to say the least...
________________________________________________

Me when I fail a test:


When I get in an argument:


When I get hate:


How I make comebacks: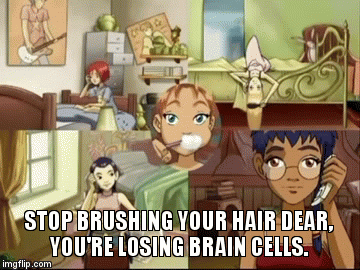 When I see something useful on the Internet:


My life on a daily bases:


My reaction to school:


When I get sick to school:


When I get home:


When somebody is trying to sell brain to me:


My reaction towards the world:


When I lose the Internet connection:


Me in a nutshell:


My communication skills with people I hate in a nutshell:


Basically me every time I look in the past:


When people annoy me with hate: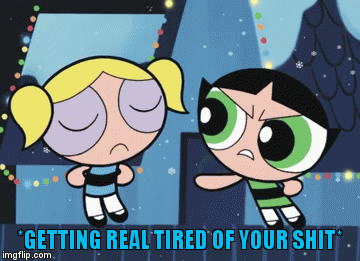 My reaction to physical interaction:


When it's my birthday:


What I say to my past "friends":


When I actually like social meetings:


When people play pretend with me:


When I'm invited to a huge school party:


When I try to avoid awkward moments:


When people come to my house:


I'm not good at encouraging people:


When people tell me they hate my personality:


When I see people being envious and hateful towards me:


When people are being insanely violent and judgmental:


When I see an overly judgmental attitude:


When I forget to see the newest weekly episodes:


Me trying to escape depression be like:


When I'm extremely pissed and people want an explanation:


When I don't hide my feelings:


When I try to tell people I'm not the social type:


Truth hurts:


When I try to act strong:


When life screws me up completely:


When I can't:


My identity crisis be like:


When people try to flirt with me to get away:


When people so often judge me before knowing me:


When I find out who's been talking crap behind my back:


When I don't give a damn whats happening to some jerk:


When I'm surrounded by morons:


When someone says they can't stop cutting themselves:


When someone insults me without a legit reason:


After giving out burns:


Don't want your apologizes, just the confession:


When people are playing it "smooth" with me:


Avoiding seduction be like:


I can be narcissistic too: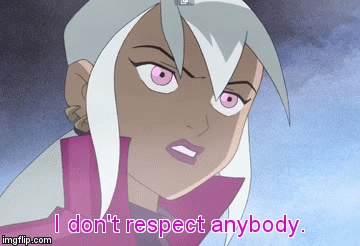 I can post gifs without a webcam.You mad DeviantArt???





All of my watchers are awesome: